Our commitments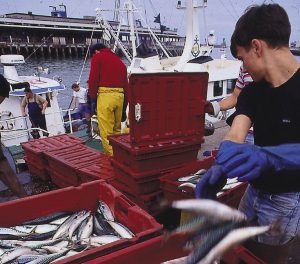 Valorise French fishing
Frais Embal supports French and responsible fishing : We are proud to supply the following species according to season :
HAKE, SARDINE, MACKEREL, WHITING, SAITHE, SOLE, RED MULLET, SCALLOPS
.
Respect the fishing seasons
In order to preserve fish stocks, we must respect fishing seasons…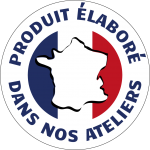 Since its creation, Frais Embal has not stopped investing in its employees
in order to valorise the French filleting expertise.
For this, we have created partnerships with training centers to sustain the
French expertise.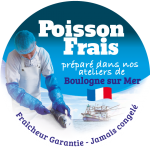 As we work, we keep in mind our concerns of sustainability and make sure we limit waste emission, as well as recycle cardboard boxes and packaging. We valorise organic waste. At Frais Embal, it is common to speak of co-products. These are valorised in other industries : pharmaceutical, cosmetic, food…
This way, we revalorise organic waste (fish heads and bones).
Frais Embal is concerned about its environmental impact :